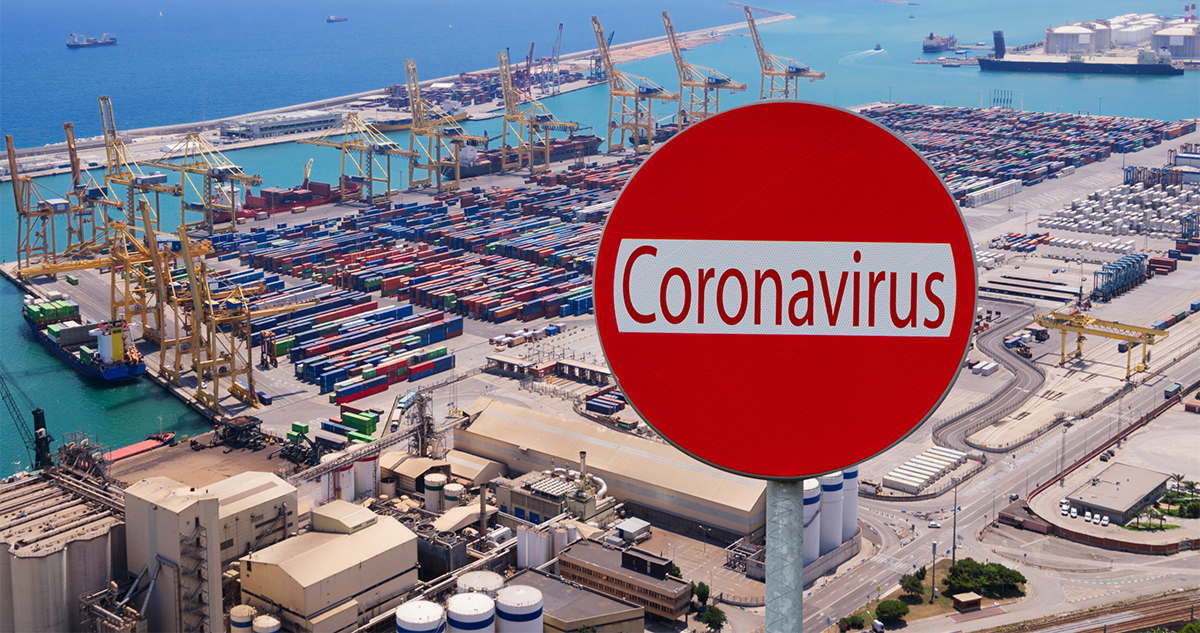 WE ARE OPEN - Jamaica's shipping industry in times of COVID-19.
Valued client,
We hope that this message finds you well and healthy in this critical global health crisis.
Jamaica's response to the COVID-19 infection has been swift, measured and coordinated that kept operations going to accommodate the entry of cargo. The health and safety of our customers and employees remain our top priority. We are thankful for the positive feedback we received from customers whose supply chain we serve under difficult circumstances.
With local industry stakeholders, pronounced measures including the retention and rotation of essential staff members whilst others work from home, increased sanitization of work spaces and the provision of hygiene products at workplaces, precautionary temperature check, protective mask and observing physical distancing as issued by public health authorities.
It is noted that as sea freight consolidators, NVOCC and shipping agents relied on technology primarily through these automated processes that helped with avoiding physical contact and therefore slowing the spread of the virus.
Using business continuity plans, business operations are being continuously adapted to mitigate impacts designed to protect the safety and wellbeing of our employees and to ensure an uninterrupted service for customers.
We maintain weekly provisions from the USA, supplying local manufacturers with the necessary raw material to produce sanitizers, bleach, among other cleaning agents and receiving medical equipment and supplies. The logistics industry has adjusted to the new circumstances with ongoing Covid-19 related government regulations to travel and other challenges.  
There have been no reported delays in the arrival of imported food items coming through the Port of Kingston; Friday shipments from Miami, Florida usually arrive on time for Monday shipment processing and distribution to local supermarkets.
We are proud of our industry at large and how it has dealt with the effects of the virus. The actions detailed previously have permitted work to continue almost unimpeded in the island's shipping sector, which has translated into no major disruptions in the supply chain thus far.
The fragility of the transport sector and its vulnerability to exogenous shocks means that COVID-19 has the potential for long-term implications in the region.
Thanks to your continued support, we've been able to navigate through these difficult times and we will continue to do so. We will continue to update you as the situation evolves.
Stay safe and healthy.